Lieux historiques et touristiques à Tyr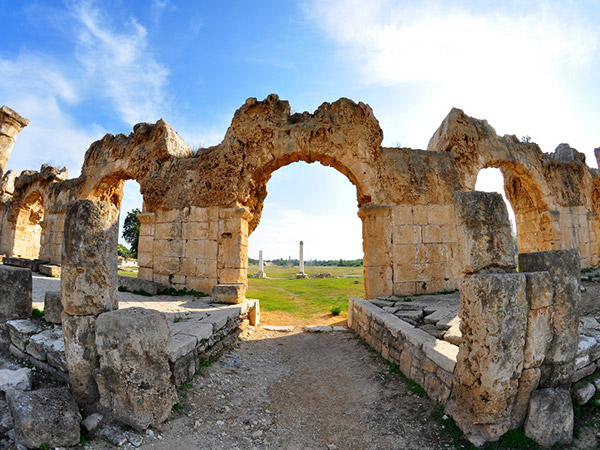 Hippodrome, Tyre
Tyre hippodrome is considered as one of the largest Roman hippodrome (a stadium for chariot or horse races) ever built. This 480-meter structure held twenty thousand viewers who gathered to watch the sport of chariot racing. Each end of the route was marked stone turning posts (metae) that still exist. Charioteers had to make this route seven times. The hippodrome was also used for other types of sport and some of the events of the Tyrian Games were celebrated at this place.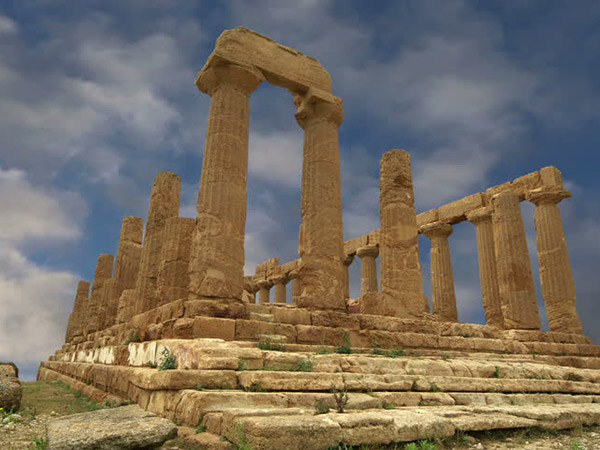 Tyre World Heritage Site, Tyre
Tyre World Heritage Site is the famous origin of Europa and Elissa.Over the ages, the city saw Greek, Roman, Byzantine, Arab, Crusader and Mameluk conquerors. It is founded around 2750 BC according to Herodotus. It reached its peak from 1000 BC, as the trade of the ancient world and have been gathered into the warehouses of Tyre. Above all, the city was known for the creation of an odd expensive sort of purple dye, known as Tyrian purple. The area chosen consists of two split zones: Al-Mina, Roman ruins, the vestiges of a Venetian cathedral and the walls of a Crusader Castle, and Al-Bass, the necropolis of El Bass, a triumphal arch and a hippodrome.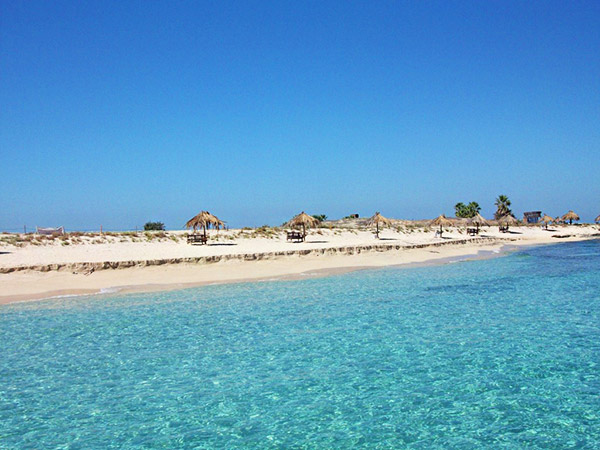 Coast Nature Reserve, Tyre
Tyre Coast Nature Reserve is in the southeast part of Tyre and covers the best and largest sandy beaches in Lebanon. Apart from that, Tyre's Nature Reserve is a nesting site for the rare Loggerhead and green sea Turtle which are in danger of extinction worldwide, as well as a sanctuary for the Arabian spiny mouse and many other creatures. Plant species here include the cattail, sea daffodil, and sand lily.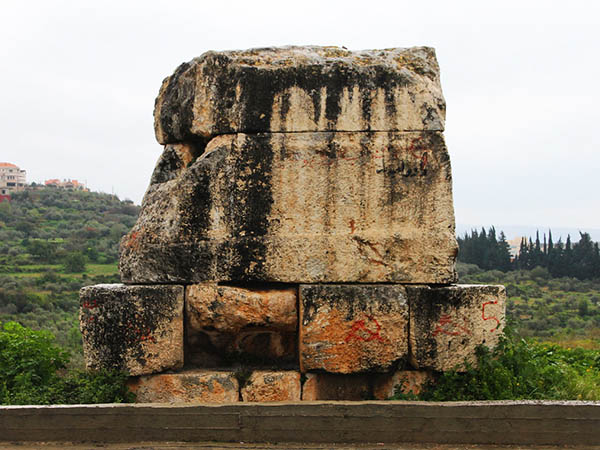 Tomb Of Hiram: Qabr Hiram, Tyre
King Hiram ruled the city of Tyre for 34 years beginning in 969 BC. He is credited with fostering Tyre's development as a major center of commerce and trade. King Hiram established relations with King Solomon of Israel, and their friendly rivalry was famous, especially their exchange of riddles for the other to solve. King Hiram is said to be buried in a 6m high limestone tomb with a pyramid shaped top. The site of the tomb is located near the village of Qana.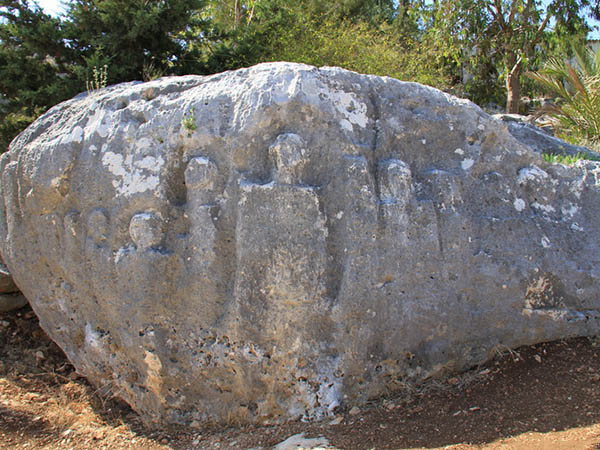 Qana Of Galilee: Qana El Jalil, Tyre
This is the village where Christ is reported to have performed his first miracle during the famous "Cana wedding". Today, large vats dating to the time of Christ can still be found in cana.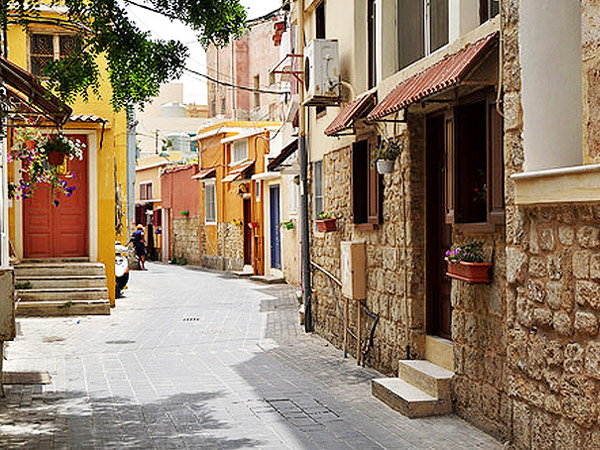 Old Souk, Tyre
The old souk in Tyre is a beautiful area with narrow streets and traditional houses that contains two towers which stand as testaments to the significance that Tyre had during the Crusades. This area is full of life and was a khan during the Ottoman period, and an old house which belonged to an Ottoman noble family. There are many sights to see when visiting this area such as the Shiite mosque which is double-domed, the Sidonian Port, the Christian Quarter, etc.